The Lions Den
Newswire
Lions Update - November 2010

By: Joseph A. Papavero, Public Relations Chairman
(Note: See our News Articles in the Times Newsweekly and Queens Ledger Newspapers)
---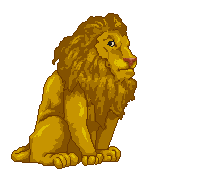 As we have entered the fall season, with the cold weather approaching, the Maspeth Lions have been staying hot with their ongoing projects and events. On Halloween night, they held their annual Halloween Ragamuffin Parade. The parade commenced at Maspeth Federal Savings Bank and proceeded down Grand Avenue to the intersection at Remsen Place. Its past parades had stretched down to St. Stanislaus Parish schoolyard, but had to be cut shorter this year due to the new city regulations on parade route and street fairs. Although the distance was cut short by the city, the children's Halloween spirits were not. Nearly 200 children attended along with their parents and relatives to make it a great night. Every participating child received a shopping bag full of goodies, candy and games. The bags were provided by Maspeth Federal and stuffed with goodies provided by the Maspeth Lions Club and Elmhurst Hospital.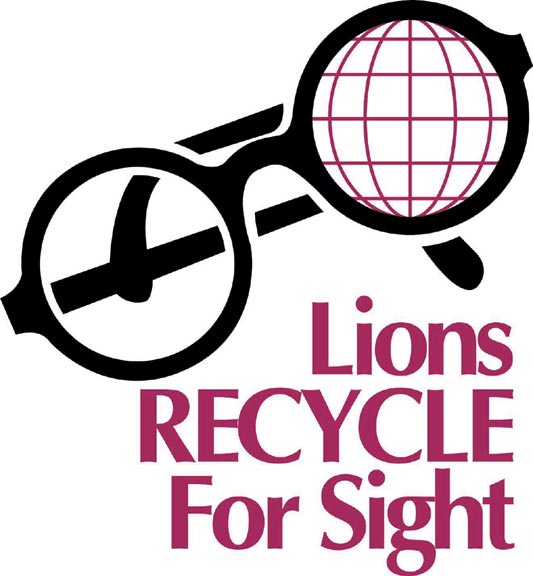 In mid-September the Maspeth Lions donated 760 pairs of eyeglasses that they collected to the NJ Lions Eyeglass Recycling Center. These eyeglasses are used to bring sight to needy people in poverty-stricken areas around the world. This was an accomplishment that brings the Maspeth Lions Club to an all-time total of 25,000 pairs donated throughout the club's existence.
Coming up soon will be the Lions Annual Charter Night Dinner-Dance at Russo's On the Bay on Thursday, December 16 at 7 PM. The annual dinner-dance event serves as a fundraiser for the Maspeth Lions to help fund events like the children's Halloween parade as well other projects, including the purchase of Seeing-Eye Dogs, donations to the Lions Eye Bank, Diabetes and Cancer societies as well as holiday parties for underprivileged children and the elderly at Midway Nursing Home among many others. As part of this fundraising effort, the Lions will be selling raffle tickets for the event's drawing. A $50 raffle ticket gives you a chance at the grand prize of $5,000, a second prize of $1,000 and three other prizes of $500 each. Be sure to reach the Maspeth Lions Club or any of its members to purchase a raffle ticket. Those who wish to attend the event should call Lions Public Relations Chairperson Joseph Papavero at the number provided below for more information on event tickets.
Other events scheduled in the near future are the Children's Christmas Party, the Midway Nursing Home Visit, a Winery-Casino Bus Trip and many more.
The Lions are always welcoming new members. If you are interested in joining the Maspeth Lions and participating in all our charitable programs and events throughout the community, please call our Membership Chair, Dr. Robert Marchese at (718)899-5433.
The next Maspeth Lions Club meeting will take place on Thursday, November 11th, at 7 PM at O'Neill's Restaurant, located at 64-21 53 Drive in Maspeth.
---