The Lions Den
Newswire
Lions Update - July 2012
By: Joseph A. Papavero, Public Relations Chairman
(Note: See our News Articles in the Times Newsweekly and Queens Ledger Newspapers)
---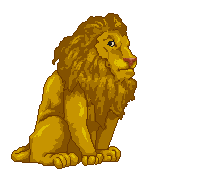 Lions Make Donation to JDRF
By Joseph A. Papavero
At their most recent meeting on Thursday, June 21st, 2012, the Maspeth Lions Club made a contribution to the Juvenile Diabetes Research Foundation (JDRF), supporting their Ride to Cure Diabetes Event. The donation was made to JDRF NY Chapter Boardmember and Maspeth Lion Deborah Cox, who serves as a liaison between the two organizations to help raise money for Juvenile Diabetes Research.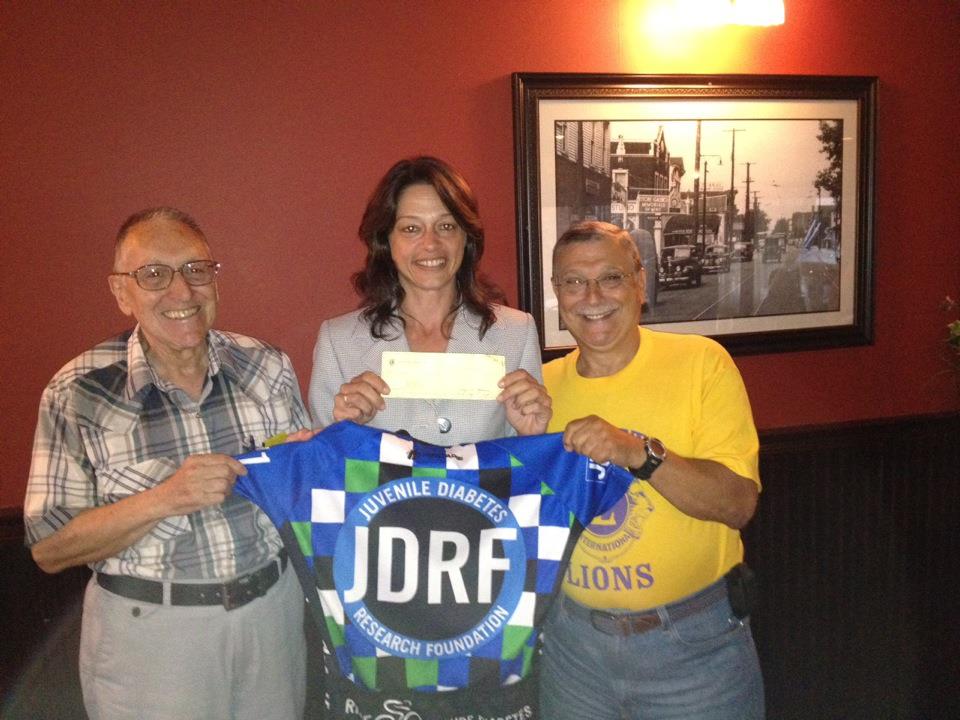 Lions Joe Licari & Charles Garofalo present JDRF NY Boardmember & Lion Deborah Cox with $500 Donation to JDRF Ride to Cure.
Juvenile Type-1 Diabetes (T1D) is an autoimmune disease in which a person's pancreas stops producing insulin, a hormone that enables people to get energy from food. It occurs when the body's immune system attacks and destroys the insulin-producing cells in the pancreas, called beta cells. While its causes are not yet entirely understood, scientists believe that both genetic factors and environmental triggers are involved.
JDRF has been a leader in the search for an end to type-1 diabetes, through both research funding and advocacy for the past 40 years. They rely on passionate, grassroots volunteers connected to children, adolescents, and adults with this disease and, as a result, JDRF is the largest charitable supporter of T1D research. Their Ride for the Cure Event is a fundraiser which generates a great amount of funds to support their research.
Throughout the year, some of the funds that are raised by the Maspeth Lions Club are donated to this cause in support of Lion Deborah's JDRF NY Chapter. Particularly, each year the Maspeth Lions Defensive Driving class, held at Maspeth Town Hall, is an event whose proceeds are always designated toward Diabetes Research. Lions Clubs all over the world have always directed initiatives to aid Diabetes awareness and action through screening, research and education. The Maspeth Lions have always been happy to contribute to these efforts.
---